Applied Technology, Inc. (ATI) is an umbrella organization and owns: ATIwave (IT and security company), ATI Construction (real-estate development, design and construction), NavSystem (aviation expert and airport planning, construction, navigational aids- ground system experts). ATI organization includes partners such as: Real Design (RD), an architecture design company, Sama Cairo (construction company), Al-Imaar (design and construction company), ECG (airport design and construction). ATI is incorporated in the State of North Carolina and has office in USA, Canada, and in Middle East. ATI is an umbrella organization and owns totally or partially the following companies: ATI Inc., ATI-Sama Cairo, Real Design, Global Systems Inc. (GSI), Egypt the Hope (ETH) and Tadamon for Development.
ATI now is in the commodity market, import/export and has strong interest in Oil & Gas and other commodities.
ATI and its principles designed, planned and implemented aviation systems in: Sydney airport (NS, Canada), Toronto City Center airport (Toronto, Canada), Kinston airport (Kinston, NC, USA) and ECG designed and supervised terminal 3 of Cairo International airport (Cairo, Egypt).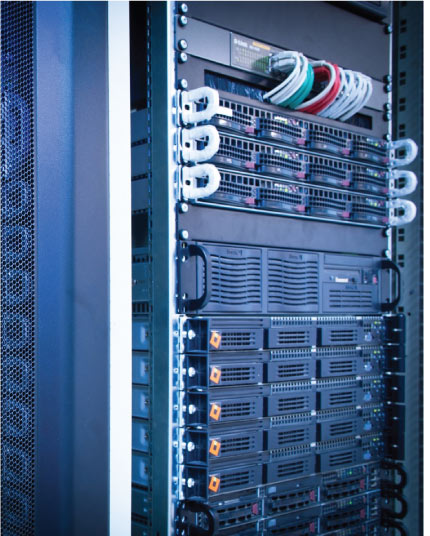 In addition, ATI has been involved in a number of projects for both government and private companies. ATI has a team of experienced professionals with over 250 years of combined experience in airport and aviation technologies, design and construction of real-estate industrial and housing, information technology, information infrastructure and integrated security, telecommunication, and satellite technologies and training. ATI expertise is in IT infrastructures and applications in government, energy, education, economic development, and health care and aviation environments. In 2014, ATI with its Sama Cairo and Real design companies is undertaking real estate development projects in the Middle East. ATI recently (2015) entered the fields of trading in Oil & gas and strategic commodities

ATI was established in 1995 as DuplinNet, and provided first an Internet Services to Eastern North Carolina. In 2001 it was incorporated and expanded geographically and started to provided arrays of services to organizations and continues to provide services to schools, government organizations, and companies
With its unique combined approach of creativity and technical expertise, ATI provides custom solutions designed to meet and exceed the specific needs of individuals, communities, businesses and organizations around the world. ATI takes pride in its role of implementing broadband access network to provide high-speed information, video conferencing, and distance learning services as well as designing and building housing units, schools, and hospitals to government and business clients and communities. Today's communication technologies offer endless opportunities. The Internet, broadband and wireless systems, next-generation telephony, online education, Web hosting, e-commerce - these are just a few of the changes that are revolutionizing our day-to-day lives. And while dozens of companies provide high-level technology, very few offer exceptional creative thinking when it comes to education and communication solutions. ATI is one of those exceptional companies.